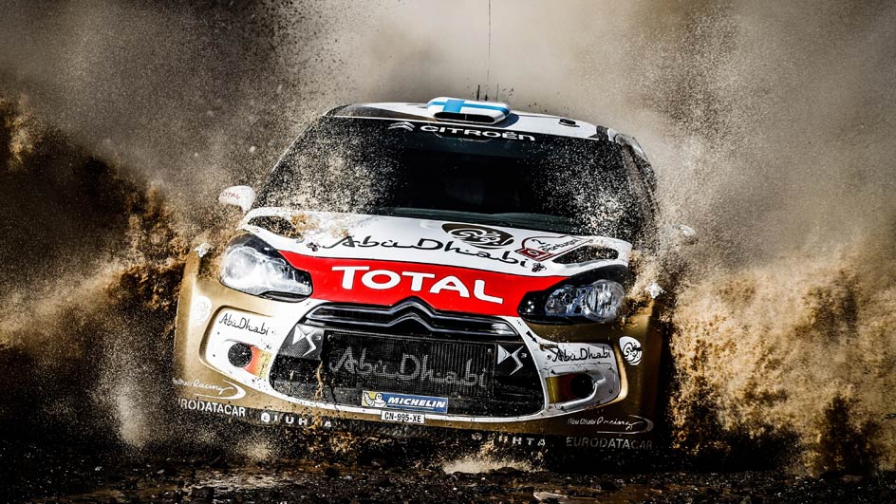 VODAFONE WRC RALLY PORTUGAL 2014 It´s the comeback of Portugal´s biggest sport event.
The Rally Portugal stages are stunning, with plenty of good open viewing across the hillsides and we know of several spectacular places where the cars can be seen on short stretches of asphalt on this otherwise gravel based event.
What's new for 2014
Lisbon becomes the focus of the opening day with the start ceremony and opening stage returning to the area alongside Jerónimos Monastery, a UNESCO World Heritage Site.
Saturday's Santana da Serra stage runs in the opposite direction to 2013.
Sunday's penultimate Santa Brás de Alportel returns after not being used last year.
16 Travel deals found

List of our travel destinations
SunwebTravel.com part of Lusoviajes.com GD- 2830 In Barcelona info@sunwebtravel.com

sunwebtravel.com /